A WORLD OF DATA DRIVEN INSIGHTS
MOgene delivers precise research and clinical insights for our customers based on decades of experience offering comprehensive, highly customized, and data-driven genomic solutions
Experience
Since 2004 MOgene has provided quality genomic services to research, biotech, pharma, and government facilities.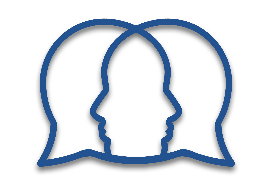 Consultative
Our team of experts guide our customers through every step of their projects, from the complex to the routine.
Quality
We deliver quality results for both small and large projects with a convenient, one-stop solution for a wide range of services.
AGRITECH
GENOMIC SERVICES
Microbiome
Targeted Sequencing
Transcriptomics
Genetic Modifications & Genotyping
Quality & Safety
BIOPHARMA
GENOMIC SERVICES
Biologics Testing
Gene Therapy
Molecular Diagnostics
Quality & Safety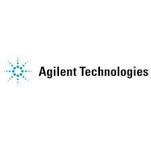 OUR HISTORY SPEAKS FOR ITSELF
Supporting Genomic Studies Since 2004
Industry Leading Experienced Team
More Than 150 Citations in Peer-reviewed Journals